A game of musical chairs is on the horizon for a handful of the police force's assistant commissioners.
The word is the straight-talking Paul Pisanos and Gelina Talbot will swap portfolios and settle into the Professional Standards Command and the Youth Command respectively.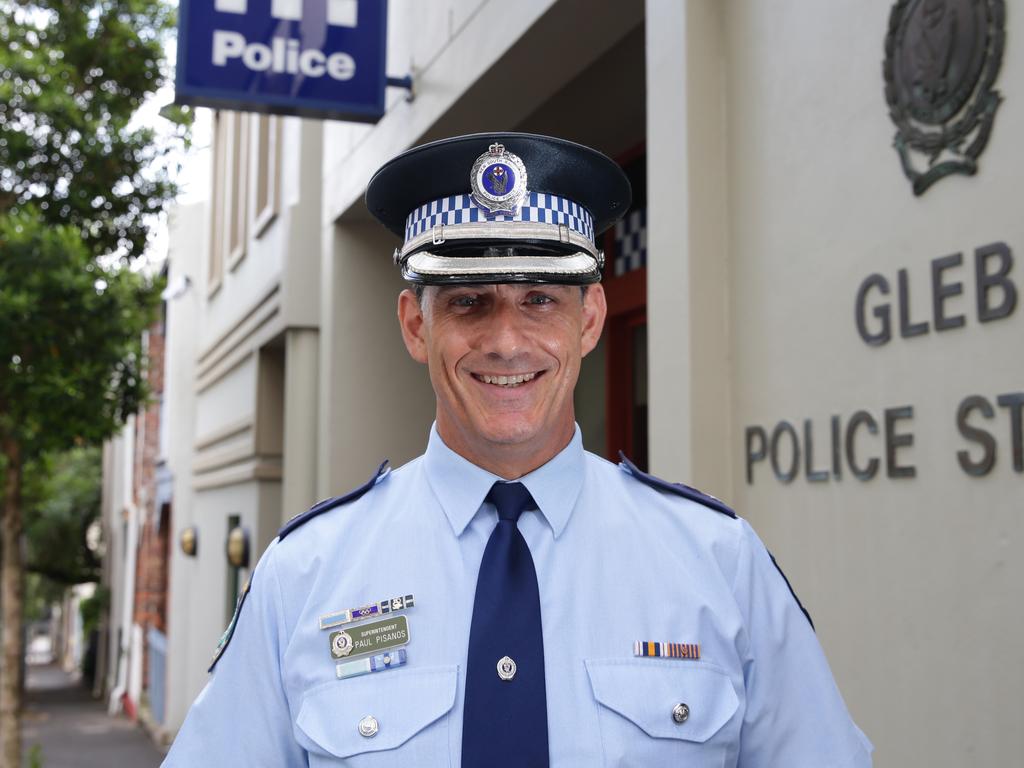 Paul Pisanos will head p the Professional Standards Command. Picture: Craig Wilson
The North West Metropolitan region spot also appears open, after the force's passionate spokesman on domestic and family violence Assistant Commissioner Mark Jones recently flagged his departure.
It'll be a prelude to the competitive opening act next month, when two of three deputy commissioner positions are expected to be advertised.