ANDREW HOLLAND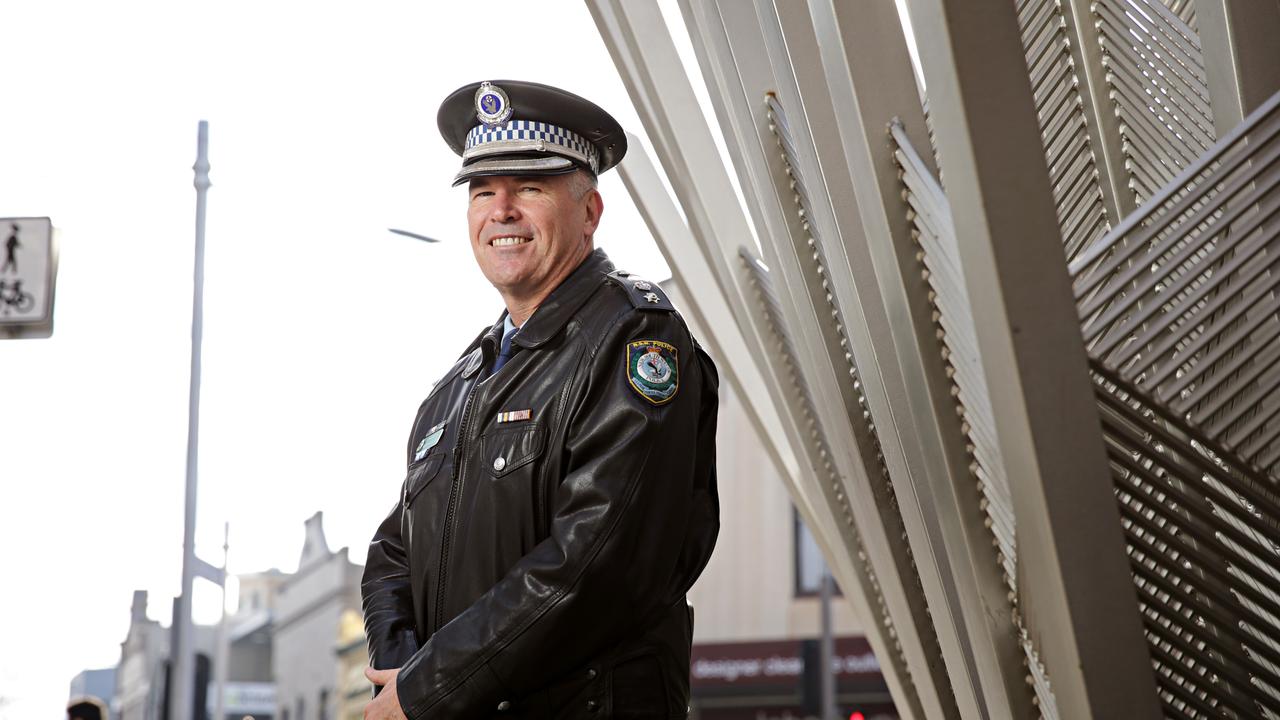 Supt Andrew Holland. Picture: Adam Yip
Botany Bay and Redfern police were merged in 2019 to form South Sydney Police Area Command.
Superintendent Andrew Holland has been in charge of the new command since, with a larger team at his disposal.
He oversees the fight against crime in suburbs such as Eastlakes, Botany, Mascot and Pagewood.
ROHAN CRAMSIE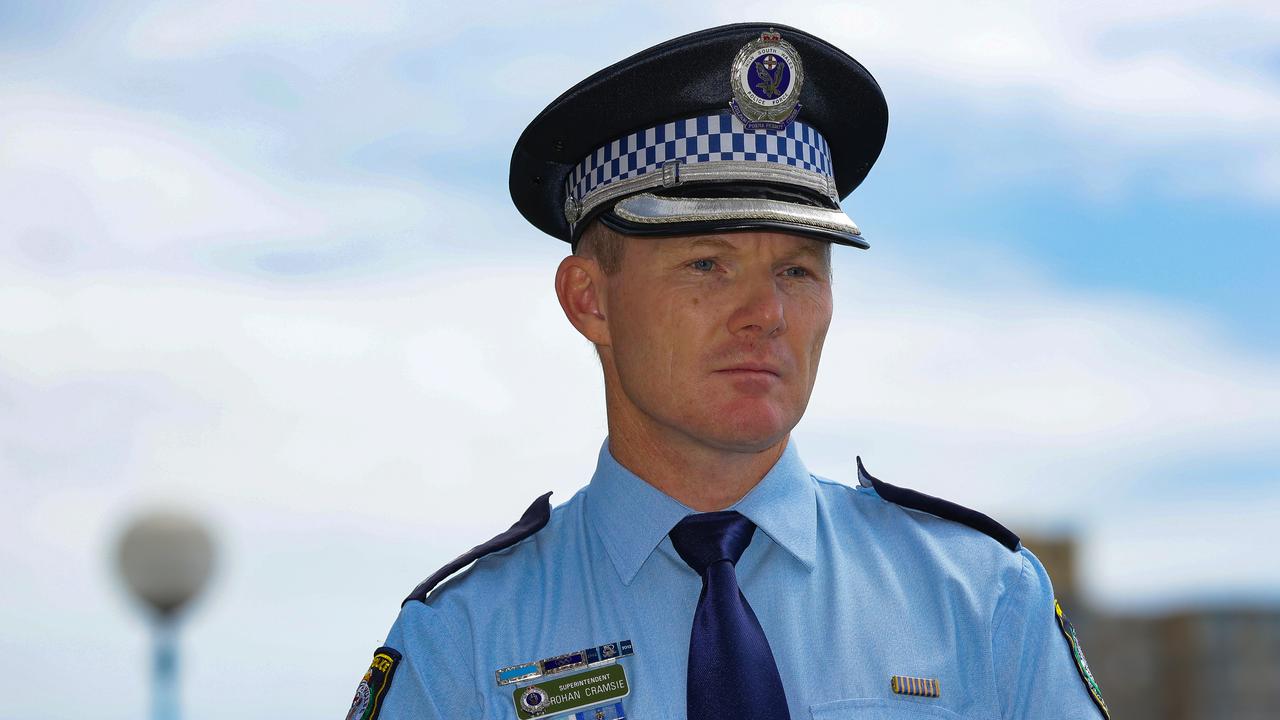 Superintendent Rohan Cramsie. Picture: Gaye Gerard
Law enforcer Superintendent Rohan Cramsie is in charge of the Eastern Beaches Police Area Command which includes prominent suburbs such as Coogee, Maroubra, and Randwick.
He has adapted well to the challenges brought about with COVID, including enforcing safety restrictions at popular beaches while juggling the day-to-day demands of keeping the community safe.